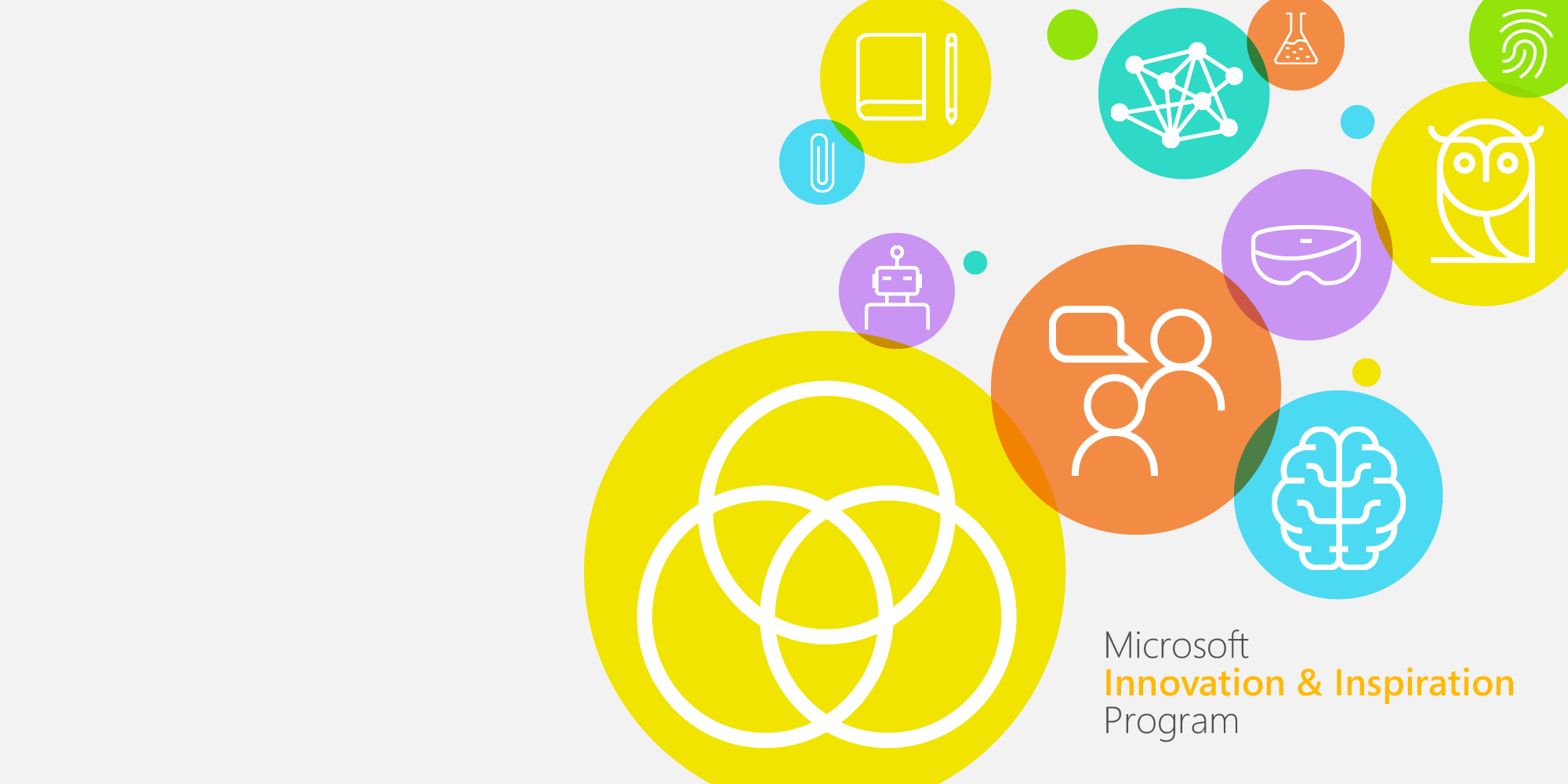 Discover our Microsoft Innovation & Inspiration Program
About the Program With challenges impacting the education system, Microsoft SURFconsortium, and education institutions jointly work on these challenges by launching the Microsoft Innovation & Inspiration Program.
Participate & adapt!
Through numerous events, workshops, webinars, and other interactive activities, everybody in the education field can learn, adapt, innovate their expertise. Find out more and participate in the Microsoft Innovation & Inspiration Program.
Learn and stay up to speed
Nowadays, it is no secret that technology plays a vital role in our everyday lives. As technology rapidly progresses, industries are expected to adapt to these fast-past changes. Your educational institution learns more about the fast-pasting tech environment with our insightful reports, white papers, best practices, and articles.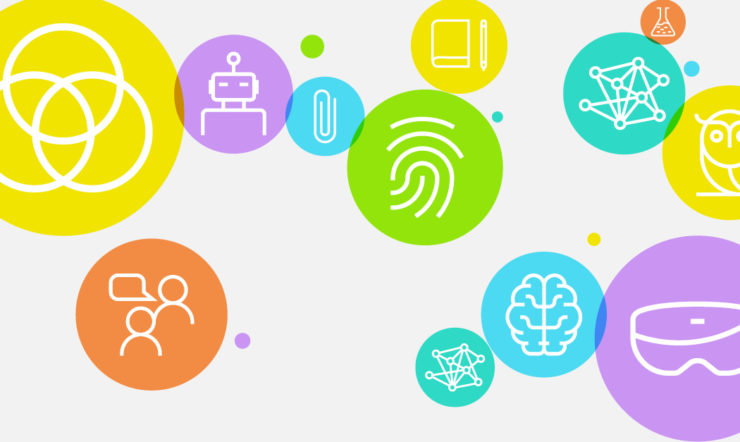 Introducing MIIP
Microsoft Inspiration & Innovation Program focuses on operational excellence, innovation, and transformation in the Dutch education industry.
Lees meer over Introducing MIIP
Get in touch
Do you have any other questions? Do not hesitate and drop your questions! We are more than happy to provide you with all the necessary information.