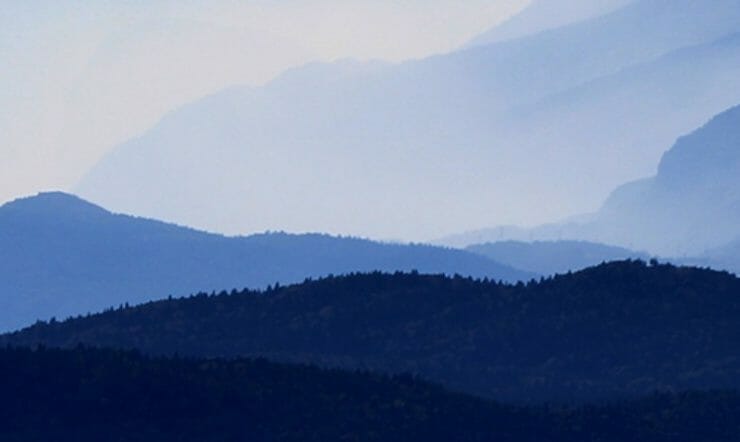 Microsoft Sustainability Forum
On Demand

Join us at the Microsoft Sustainability Forum on 14th April, an important virtual event, where we'll explore how we can reduce our impact on the environment today and gain new business benefits for tomorrow.

Your host, Marianne Dahl, Microsoft's VP for Sales, Marketing and Operations in Western Europe, will be leading the discussion with thought leaders and two of Microsoft's most progressive customers. Danfoss and Vattenfall will share their first-hand experience in organizations shaping a better future for our planet.
Read more about Microsoft Sustainability Forum