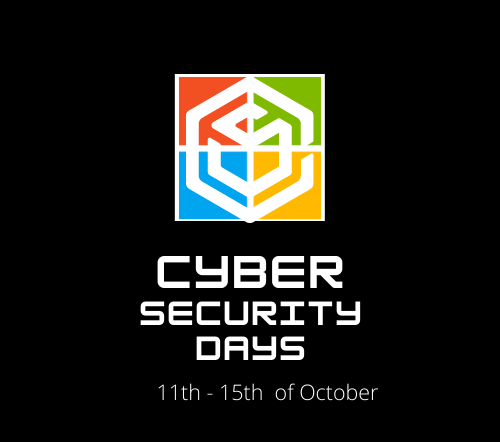 Cybersecurity Days
As organizations are starting to weapon themselves; they struggle with a bunch of challenges like keeping a holistic view, anticipating on sophisticated attacks, time-to-respond gap, human error, etc.

And while they are fighting the challenges above, often critical security foundations are not in place.

Do you also struggle or do you just want to learn about Microsoft Security? You are on the right spot!

During this week we will try to guide you building your end-to-end defense.
Lees meer over Cybersecurity Days