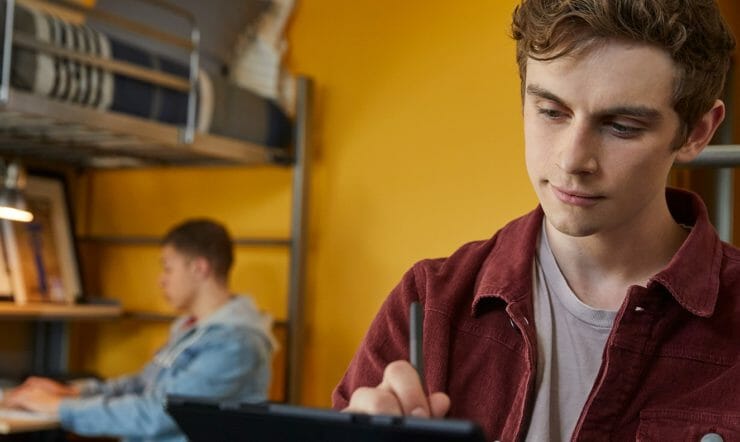 H Dip in Data Analytics for Business
Delivered by CCT College, The Higher Diploma in Science in Data Analytics for Business postgraduate course aims to provide an opportunity for learners with a degree outside the computing arena as well as those currently involved within the IT sphere to refocus and reskill for careers that require Data Analytics knowledge and skills.

This programme is specifically designed for individuals with evidenced numerate, technical and analytical ability who aspire to work, or are working, in roles that involve data analysis or the interpretation of data to inform business management and decision-making. They will have the opportunity to continue to develop knowledge, skill and competence to remain competitive and employable in an ever-advancing sector.


Read more about H Dip in Data Analytics for Business